We
transform
HIV disease care and
management,
bringing
all
stakeholders
into a single
collaborative
platform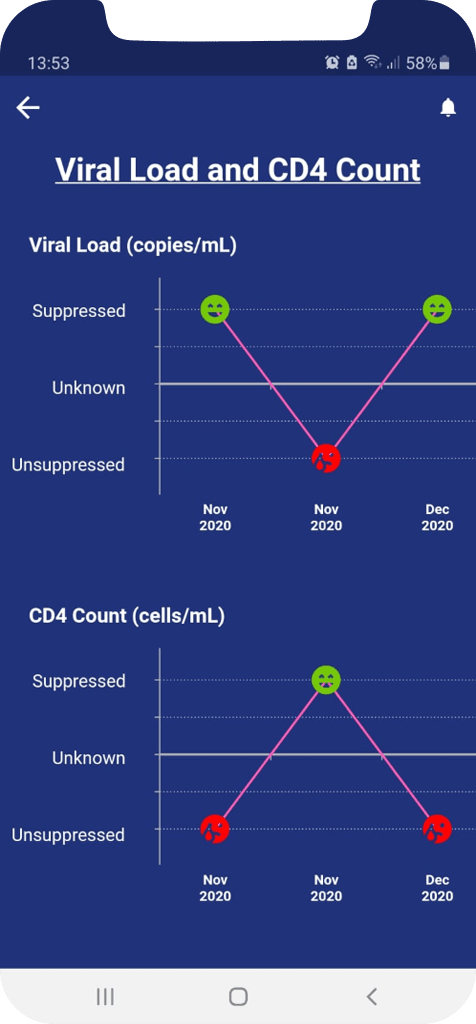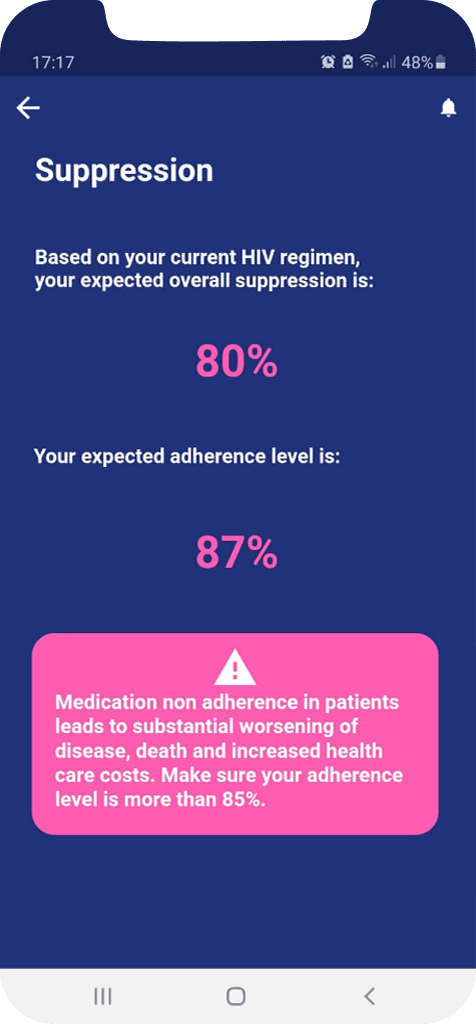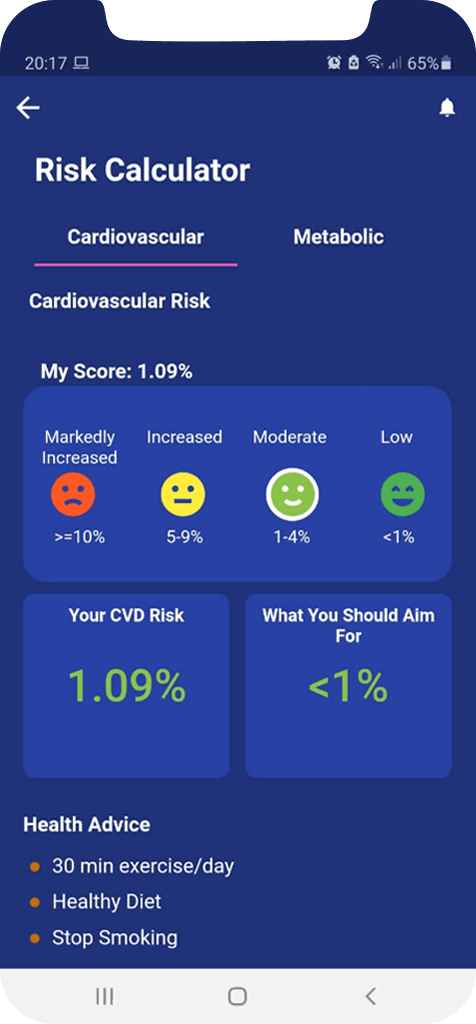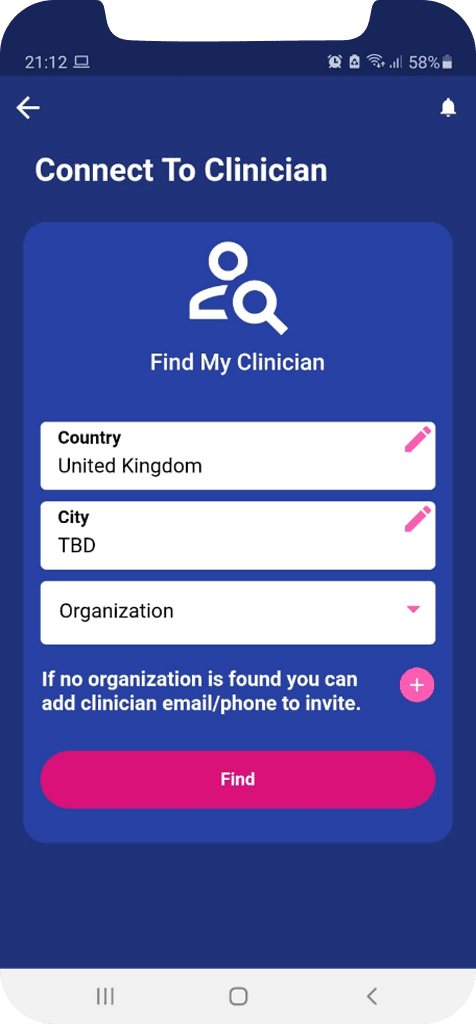 What we do
At Bohemian Smartlytics, we help people living with HIV have a better life with our entirely new approach to health. We develop research-based solutions by deploying, utilizing and managing unconventional, innovative and AI-powered smart technologies.
Bohemian Creed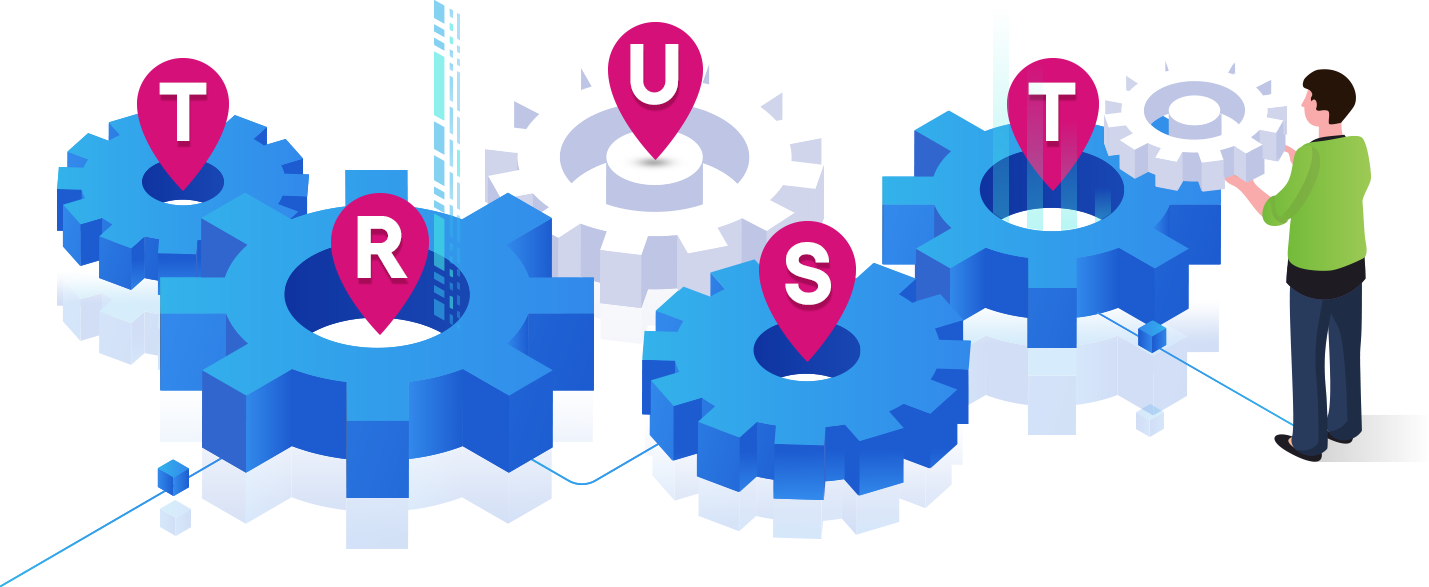 Our Value
Today and always, we give our best
Respect each other
Unstoppable passion
Steadfast unity
Together we keep winning
SmartHIV Solution
SmartHIV Solution, an AI powered game changing technology for a holistic HIV disease management, made up of five products with a focus on patients.
SmartHIV
Clinician
Supports clinicians to provide the best possible treatment outcomes with all disease related complications for their patients, i.e., treatment strategies personalized and made precise for their patient.
BSmart
Chart App
Supports HIV patient's day to day management of their disease, e.g., adherence, nutrition, cognitive, emotional support, medication management, social discussions and the ability to connect with their clinicians in real time.
SmartHIV
Manager
Supports HIV service managers in better planning of services and public health programs and identifying patient needs. Policy makers can establish needs at local, regional and national level.
HIV
Smartlytics
Supports HIV practitioners by streamlining the process of collecting and analysing massive amounts of data via an EMR integrated advanced analytics and visualisation platform.
SmartHIV
Trialist
Supports clinical researchers in academic or private organizations in HIV patient recruitment, retention, engagement and getting newly innovative products to patients through clinical trials.
Our Team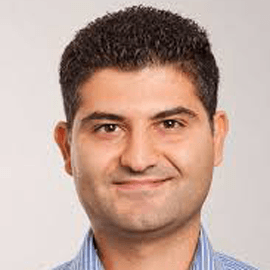 Professor Eren Demir
CEO/Co-founder
Eren is co‐founder of Bohemian Smartlytics Limited and Professor in Decision Sciences. He has participated and successfully completed over 25 research/consultancy projects (~£2.5M) in collaboration with healthcare providers and pharmaceuticals, such as capacity planning of hospitals; development of risk prediction algorithms; re‐designing services; evaluation of service outcomes, and development of models to measure cost effectiveness. Also, he was Director of Modelling and Analytics at Spirit Access Ltd (formerly known as Pathway Communications), where he delivered solutions based on the patient pathway that add value to the patient, the National Health Service (NHS) and industry. Before venturing into industry, he had various appointments over a 5‐year period as a Senior Lecturer at University College London and University of Westminster.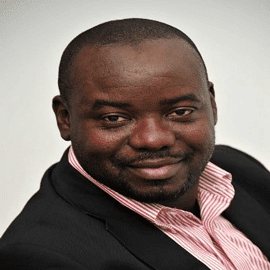 Shola Adeyemi, Ph.D.
Chief Innovation & Strategy Officer
Shola is co‐founder of Bohemian Smartlytics Limited (BSL). Prior to co‐founding BSL, Shola has been Global President of STATSXPERTS CONSULTING LIMITED, a data analytics consulting company with focus on healthcare analytics, including clinical trials. Before founding STATSXPERTS, he has worked in many different pharma and biotech companies including Biomedical statistician and Market Access Analytics Manager for Janssen pharmaceuticals Belgium, Global Lead clinical research statistics for SIRTEX, Germany and Principal Statistician at Mundipharma Research United Kingdom. Also, he was Director of planning, research, and statistics at medical laboratory science council of Nigeria where he left an indelible mark of change. Before venturing into industry Shola spent 8 years lecturing at the Obafemi Awolowo University, Ile‐Ife Nigeria.
Testimonies
What our clients say about Bohemian
The care, treatment and support for people living with HIV has tremendously changed here in Jos, Nigeria, I know it will soon be worldwide – thanks to great innovative ideas by Bohemian Smartlytics. I cannot stress the importance of SmartHIV Solution for day-to-day decision making, which has made a positive impact on the management and planning of our HIV service.
SmartHIV Manager has revealed many hidden knowledges about our service and what improvement strategies to put in place to improve the standard and process of care. Without the evidence generated by SmartHIV Manager, it would have been impossible for us to better understand the interventional affects in our care system, and the needs of our local HIV population.